Templates are a great way to speed up your workflow. You also don't need to spend a lot to get them.
We will tell you where the best free After Effects templates are.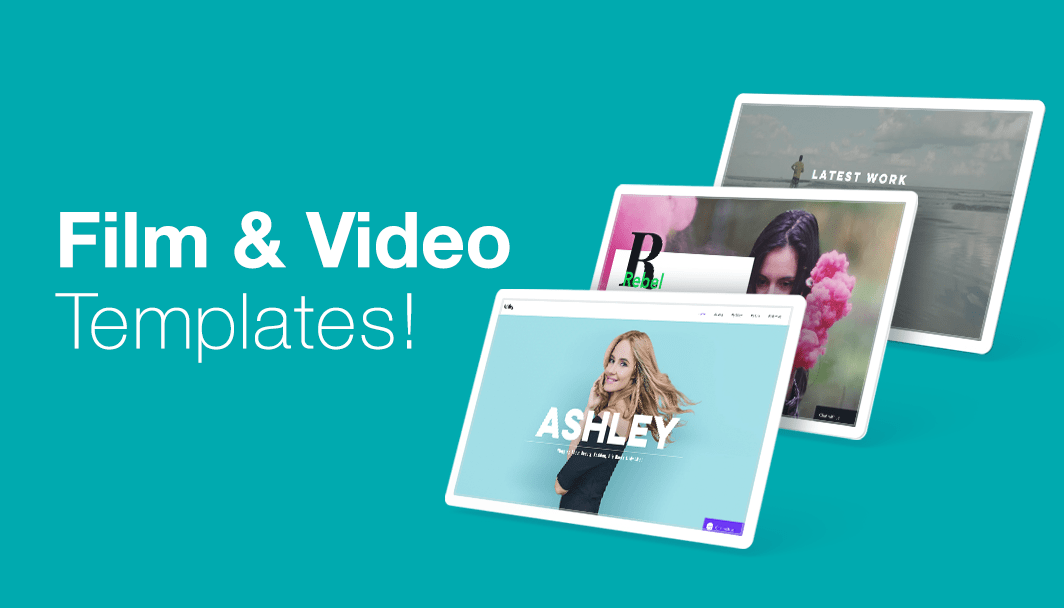 Hello and welcome to ILO production, basics of Adobe After Effects so you can edit any After Effects templates. Using these templates, you can create stunning intro videos and product presentations that will attract more clients to your business.
<iframe width="853" height="480" src="https://www.youtube.com/embed/XTjbf81k6ig" frameborder="0" allow="accelerometer; autoplay; encrypted-media; gyroscope; picture-in-picture" allowfullscreen></iframe>
so start with the first website
Share AE is one of the best websites for free After Effects & Premiere Pro Templates.
Search your templates as per your requirements and open it and download it from the below links. you can try all links as per your convenience because some of the links are broken generally.
Openers - Free Openers Projects, Video Displays - Free Video Displays Projects, Logo Stings - Free Logo Stings, Projects Titles - Free Titles Projects Elements - Free Elements Projects Infographics - Free Infographics Projects Product Promo Broadcast Packages - Free Broadcast Packages Projects Element 3D,
After Effects Add Ons Plugin, Script and Presets, Final Cut Pro X, Plugins & Effects, All Free Plugin, For FCPX Apple Motion & FCPX Templates, All Free Templates Davinci Resolve Templates, All Free Davinci Resolve Template, LUTs, All Free LUTs Cube Tutorials, Free Tutorials, Video Making Old AE Projects [2010 - 2015], Free Download old Ae Projects.
what you will get from this site are:
After Effects Templates, After Effects Presets, ADOBE PREMIERE PRO, Premiere Pro Templates, Premiere Pro Presets, Motion Graphics Templates, ADOBE PREMIERE RUSH, Premiere Rush Templates, DAVINCI RESOLVE, DaVinci Resolve Templates, DaVinci Resolve Macros, FINAL CUT PRO, Final Cut Pro Templates, IMAGES, Stock Photos, STOCK AUDIO, Royalty-Free, Music Sound Effects, Stock Video, Stock Motion Graphics.