Welcome back to the ILO production blog,
Nowadays, we are working on aerial photography and videography by DJI phantom 4 and Canon 80D.
This project for a Chinese mobile manufacturing company "Meizu" warehouse which is located at Noida.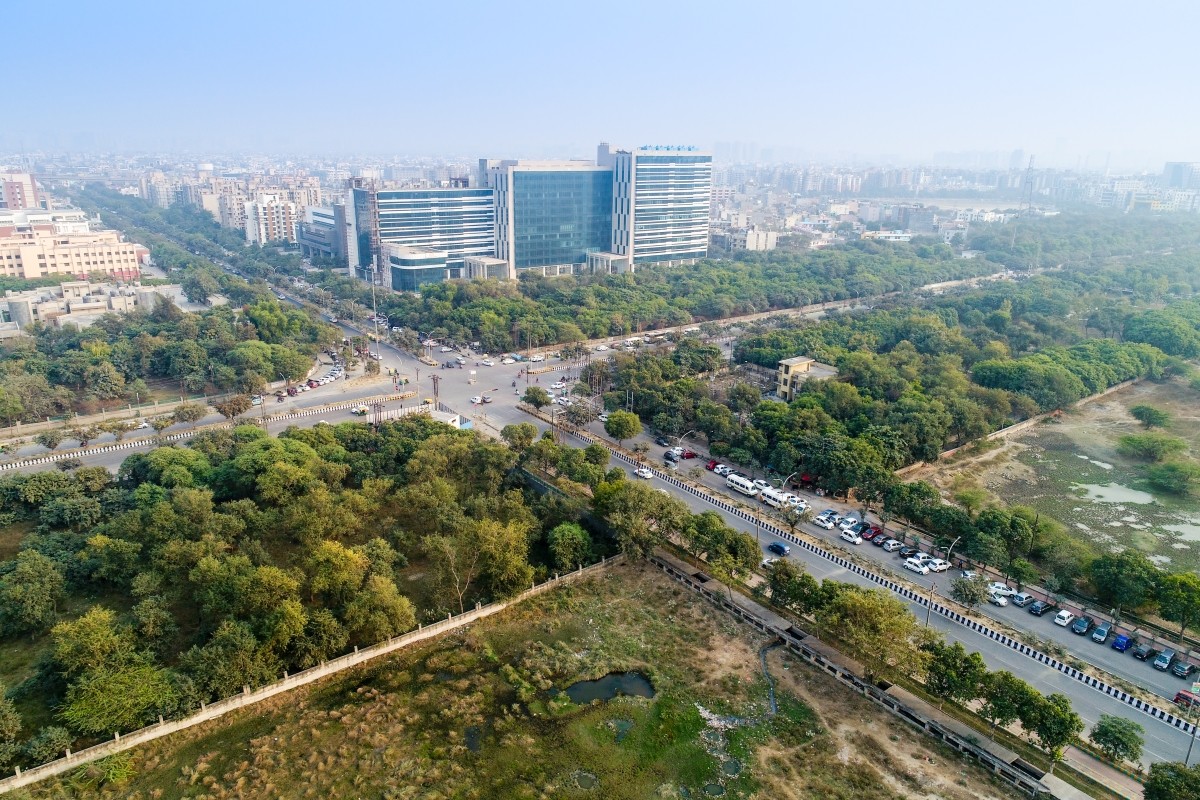 We met there coordinator person Leo, who was belonging to Beijing (China). we had a very nice conversation with Leo regarding the project, client requirement, purpose of aerial data, mobile business is booming in China and India, and other general talks.
There we had to cover 2 huge size warehouses which would be used for mobile manufacturing purpose. it was outside the portion but still, it was a very big project.
Area wise it was in 6000 sq meter. so we had to cover all sides as well as some 90-degree shots from the top.
The main challenging part is the weather like raining because we can't operate any drone on rainy days and another is electrification cables. when we are covering any building especially low rise towers there are cable blockage issues.
In our team, there is a Drone pilot his name is Anubhav Pandey. he has more than 3-year experience in aviation. he was working on an aerial service provider Garudauav.com soft solution company.
And after that, we need to retouch all the photos to get some more attractive. For retouching, we are generally using Photoshop.
we delivered this project on time and the client is very happy with the result. after all, it was a great experience working with Leo and his company "Meizu". they have more plans to work with us for further projects.
Thanks, Stay tune
ILO team